Samedi 17 décembre, 18h – Cathédrale N-D des Pommiers
Les Nuits de la Citadelle vous invitent à partager la ferveur des chants Gospel pour un noël qui réchauffe l'âme. Composé de 5 chanteurs et d'un pianiste, l'ensemble « The Power of Gospel », sous la direction de Sarah Koper, interprète des chants de Noël et des classiques. De White Christmas, Oh Happy Day, Amazing Grace, Down by the Riverside aux airs plus contemporains comme Psalm 150, Holy night de Richard Smallwood ou encore Withholding Nothing, le Gospel plaît, émeut, et touche par la force de ses mots et le rythme de sa musique.
Laissez-vous emporter par ces voix d'exception.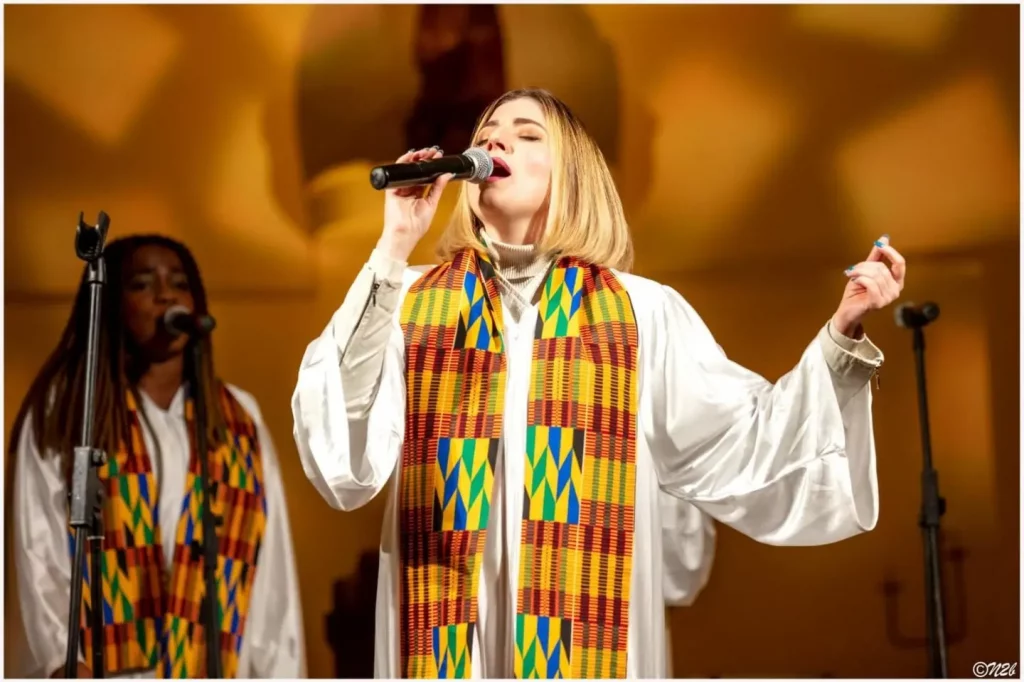 Avec
Sarah Koper, direction Artistique, chant
Fabrice Claire, direction Musicale, chant
Lova, chant
Céline Languedoc, chant
Andrew Picord, chant
Déric, piano
Prix des
places
Cathédrale Notre-Dame des Pommiers
Places Numérotées
1ère série : 35€
2ème série : 28€
3ème série : 20€
Les billets émis ne sont ni repris ni échangés.
En cas d'annulation de l'organisateur, les billets seront intégralement remboursés.
Comment
réserver
Ouverture de la billetterie le lundi 21 novembre
Sur place et par téléphone :
du lundi au vendredi de 9h à 12h et de 14h à 18h
04.92.61.06.00
Par internet :
Paiement 100 % sécurisé (Mastercard, Visa)
Frais de réservation : + 1€ par billet